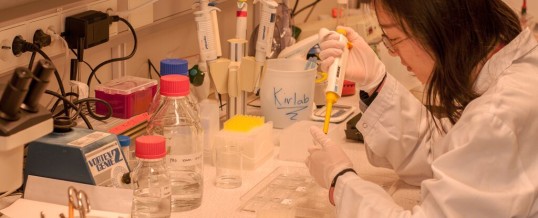 SILVER SPRING, Md., Dec. 15, 2015 (GLOBE NEWSWIRE) — PharmaCyte Biotech, Inc. (PMCB), a clinical stage biotechnology company focused on developing targeted treatments for cancer and diabetes using its signature live-cell encapsulation technology, Cell-in-a-Box®, announced today that it has released a new video that highlights PharmaCyte's diabetes treatment development program. PharmaCyte invited Stock Market Media Group to sit in on its 2nd Annual International Diabetes Consortium in Vienna, Austria, to document PharmaCyte's story related to the development of its treatment for Type 1 diabetes and insulin-dependent Type 2 diabetes.
The new video can be viewed on the PharmaCyte website at: www.PharmaCyte.com/diabetes
In the video, viewers will hear from members of the International Diabetes Consortium on PharmaCyte's three-pronged approach on the road to developing a successful treatment for Type 1 diabetes and Type 2 insulin-dependent diabetes. PharmaCyte plans to encapsulate a human cell line that has been genetically modified to produce, store and release insulin in response to blood glucose levels in their surroundings. The encapsulation will be done using the Cell-in-a-Box® technology.