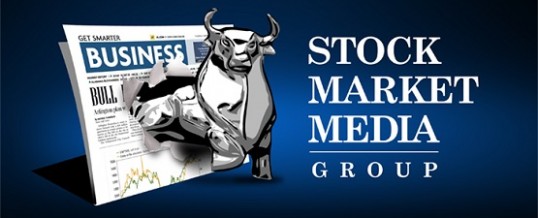 September 23, 2013
Stock Market Media Group, a research and content development investor relations firm, has released its 3rd Quarter report and issued a Speculative Buy Rating on Plandaí Biotechnology, Inc. (OTCQB: PLPL).  The report: Plandaí Biotechnology, Inc. – From R&D to Market, is the first in a series of reports that will follow Plandaí as it transitions from a biotech solely engaged in research and development to a company launching products into the marketplace.
Read the Plandaí Report at www.stockmarketmediagroup.com/reports.
In the new report, Stock Market Media Group looks at the latest news coming from Plandaí; including, the new Pheroid™ technology that should enhance the company's Phytofare™ brand well beyond the numbers already reported on its highly bioavailable products, the company's many clinical trials, and a look into Plandaí's near-term future.
The 4th Quarter, 2013, is just a week away and Plandaí upped the ante in the 3rd Quarter by entering into an exclusive agreement to use the Pheroid™ technology to further strengthen its products.  Plandaí already boasts of the highest bioavailability numbers in the industry using its own hydrodynamic sheering process, but the company recently added the game-changing technology that will now allow it to target and deliver its highly bioavailable products to specific areas of the body without damaging the tissues.
Plandaí also announced in Q3 that it has commenced two of a number of clinical trials either underway or expected to begin in the coming months.  The company will begin to use the new Pheroid™ technology in many of its trials.  This report will explain each of the company's current and upcoming trials, the goals of each trial, end dates and when shareholders can expect to see the results of those trials.
With a great deal of R&D under Plandaí's belt, the report lists the first products expected to hit the market in the transition to a new future.
Read the Plandaí Report at www.stockmarketmediagroup.com/reports.
About Stock Market Media Group
Stock Market Media Group is a full service Investment Relations firm specializing in Research and Content Development. It offers a platform for CEOs to tell their story through the media with Research Reports, CEO Interviews and Feature Articles while building a library of Research for Investors. For more information: www.stockmarketmediagroup.com.
Contact:
Stock Market Media Group
info@stockmarketmediagroup.com